A night on the other side of the fence with the 10U Rangers.
This baseball season we have shot upwards of 6 to 7 little league baseball and softball games, with another half dozen or so more to go. Last Friday (May 10, 2019) was a little different. The light was a little poorer with storms on the way, which so we had to push the ISO up a little more than we wanted.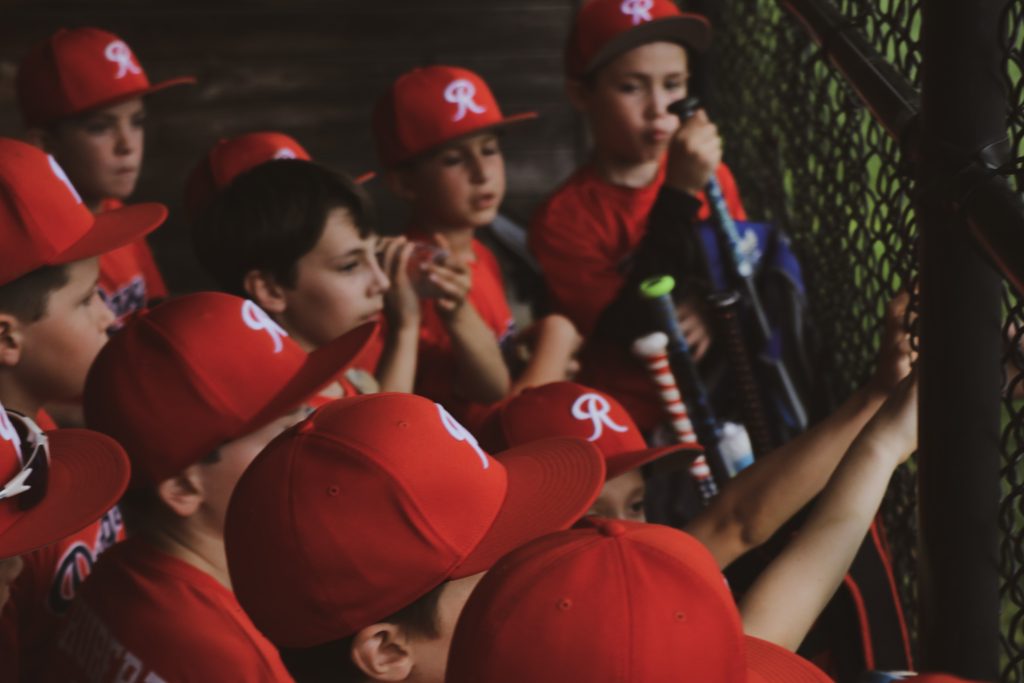 We wound up crossing the fence and shooting from in front of the dugout, and up and down the foul line. Granted a place like Wilson Farm Park has a ton of foul territory, so it makes it a little easier, but still.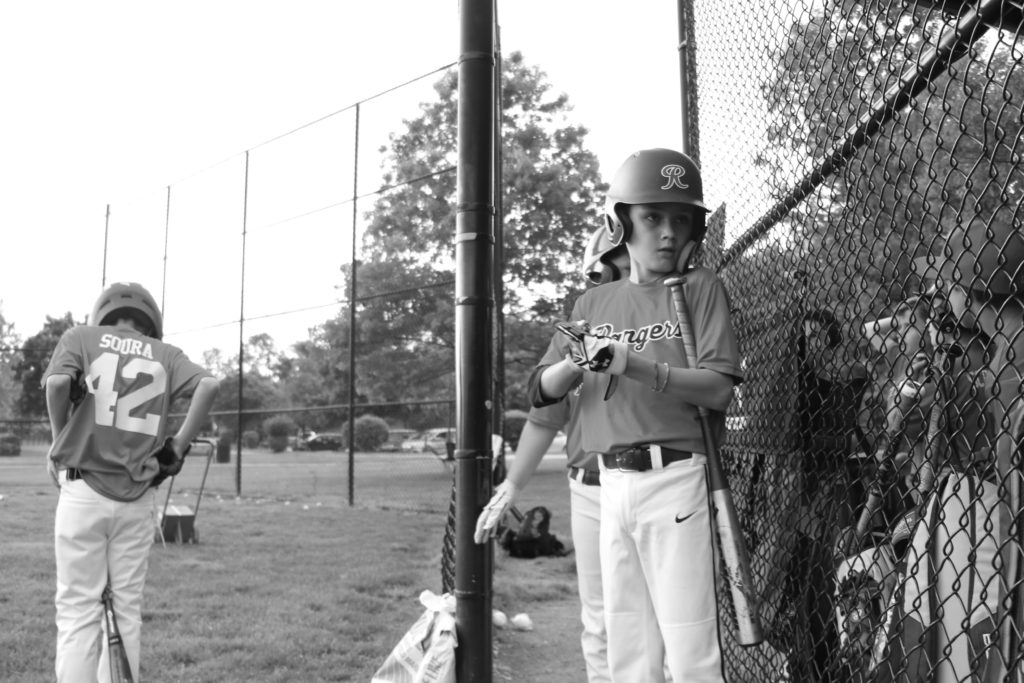 When you cross the fence, the team notices you, the camera becomes part of their game. The kids play to it, they acknowledge it, and that creates more of a story. You can see it with each shot. The excitement, the struggle, the effort, and the camaraderie. It really is awesome.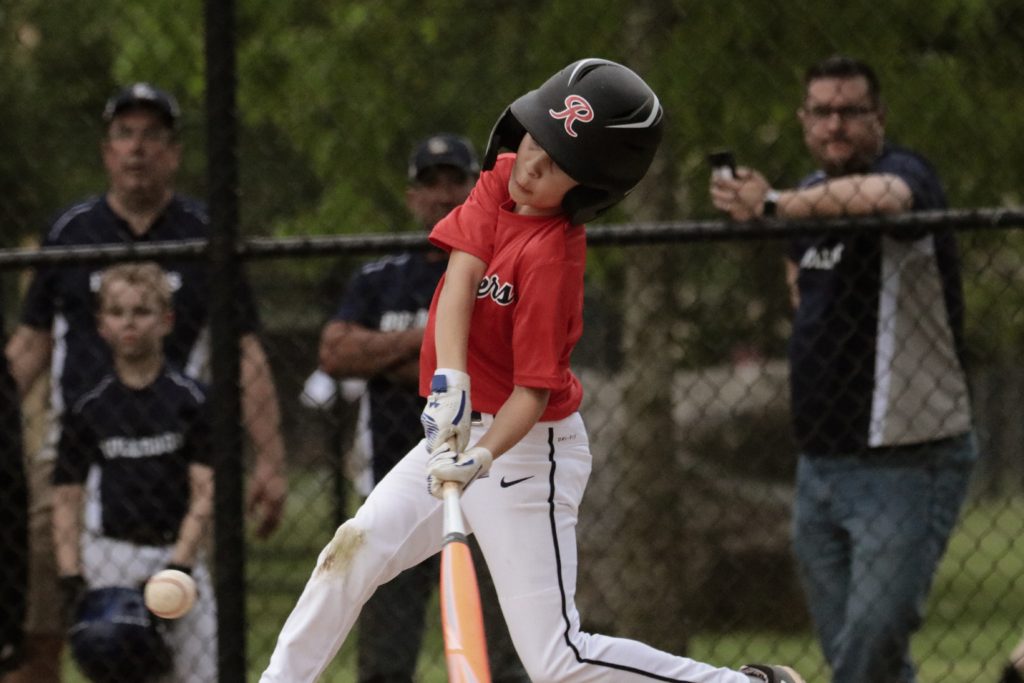 In turn, by the time you get around to post-game portraits, their comfort level with you as a photographer is so much higher. Scrolling through the finals of the gallery, we laughed at the expressions. And we know this in turn creates a better photo memory than if they had just lined up and held a bat on their shoulder.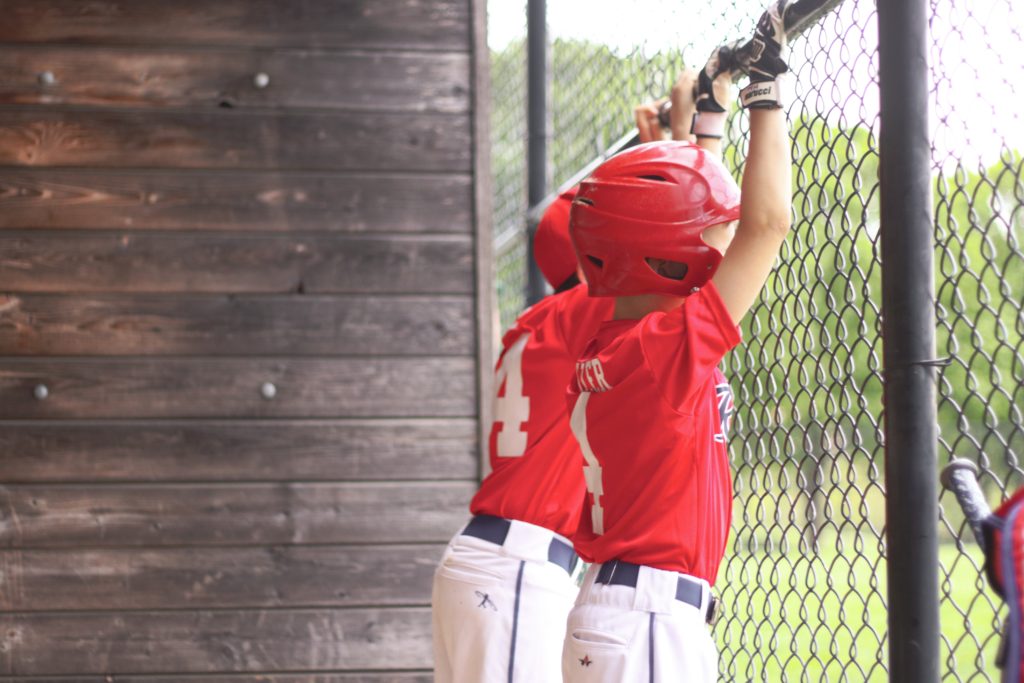 And to top it off, they won in dramatic fashion. Good luck the rest of your season, Rangers!