Photography Philosophy
Sports photography, and especially youth, high school, and college sports photography is the core of what we do. We want to see the athlete on their field, capturing their passion, emotion, and personality. We want the team photos to show the camaraderie, and we want the portraits full of personality.
We find that the best place to do that is on the field, court, pitch, and diamond… it's where they have the most fun. And it's where we have the most fun too.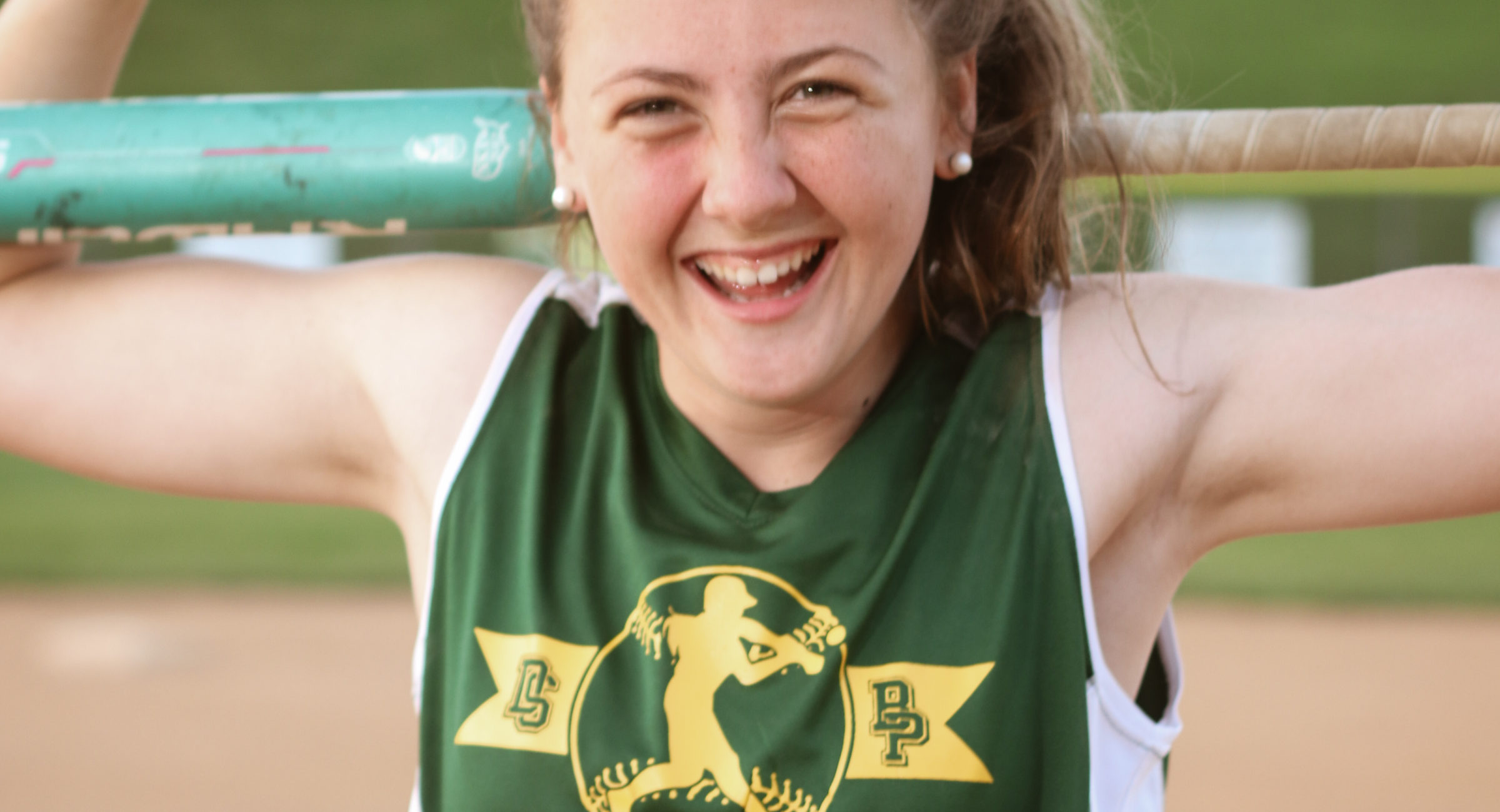 In addition to sports, we also do life events (engagement, wedding, milestone, holiday portraits), corporate headshots, and event capture (journalistic style). All of these are done with the same core beliefs, that a photo should show the true personality of those in the photos.
Video
We also offer video services that range from:
event creating a highlight real of an event to be used as a hype video, promo, or or trailer for future events.
talking head or testimonial style videos.
(new) live-streaming events of any size on platform of your choice.
we can take your video clips and put together a highlight reel.
And how much does this all cost?
We have packages for all type of events and budgets. Our league deals often come with no upfront costs to the league. On an individual basis, we can often come out for as little as a $50 deposit, which can be bulk discounted. That deposit also acts as a credit towards prints or product purchases. Contact us for more detailed rates at any time!