Action shots and sports portraits
Whether it's focusing on your star player, the whole team or an entire league, our sports packages always include portraits, action shots, and team photos. You have nothing but options. You can capture an individual on the sidelines after a game with action shots, an entire team or league, or something a little more curated like a golden hour portrait session!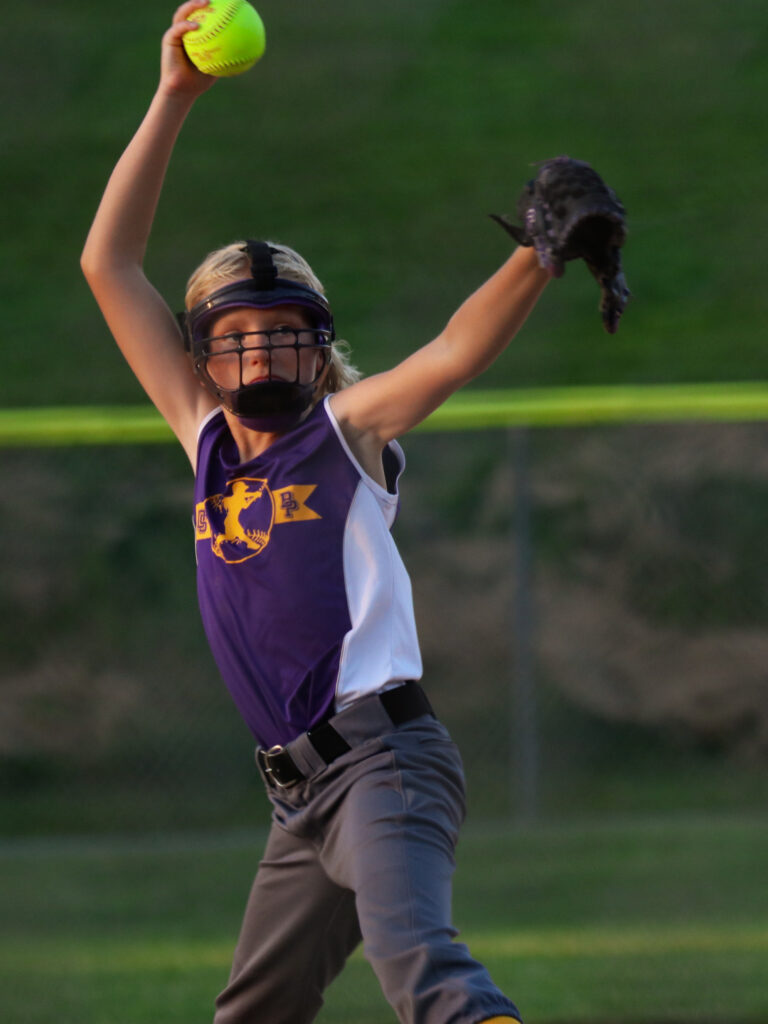 No group is too small or too big, schedule us to come out this weekend!